Manifattura del Leone was born in 1998, inheriting the experience of Italo Viganotti S.p.A. textile company established in 1933. We focus on the production of childhood, personal protective equipment, home and promotional fabrics.
Quality research, experience, productivity, care and attention on customers' needs, this is what makes us an important landmark in  MADE IN ITALY textile field.
The production: quality, research and development
Manifattura del Leone means quality and experience: it's been more than 80 years that we work in fabrics production and finishing.
Study of trends, research and improvement of new technologies let us develop original solutions to satisfy every need.
We will work together to offer a qualified service focused on your inquiries.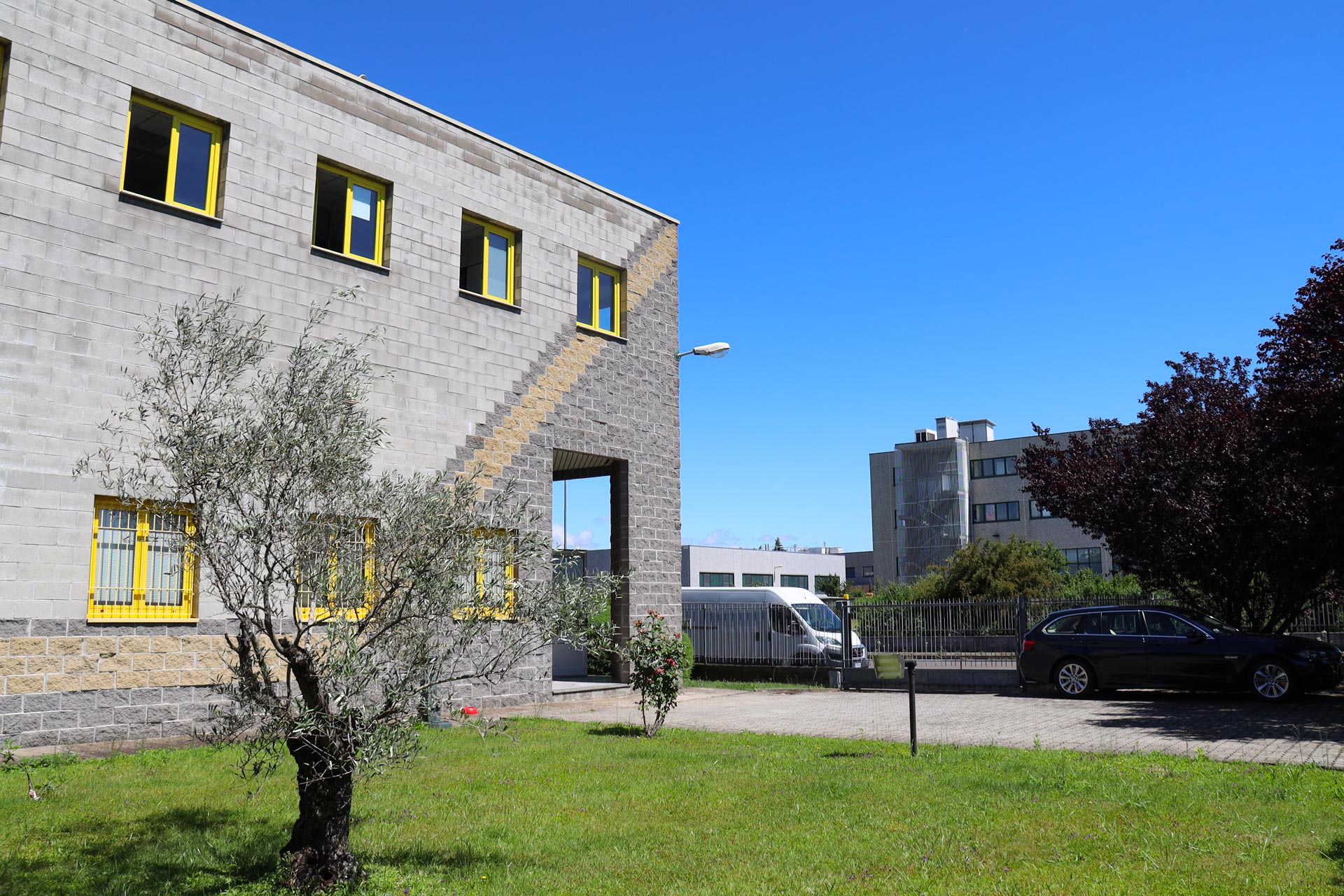 Efficacy, commitment and trust are only few values that help us developing our customers' business.
We are not only a supplier, but also an enthusiastic and reliable partner that stands by you and grow up with you.